Vintage Keyboards, Synthesizers & Drum Machines, Event Production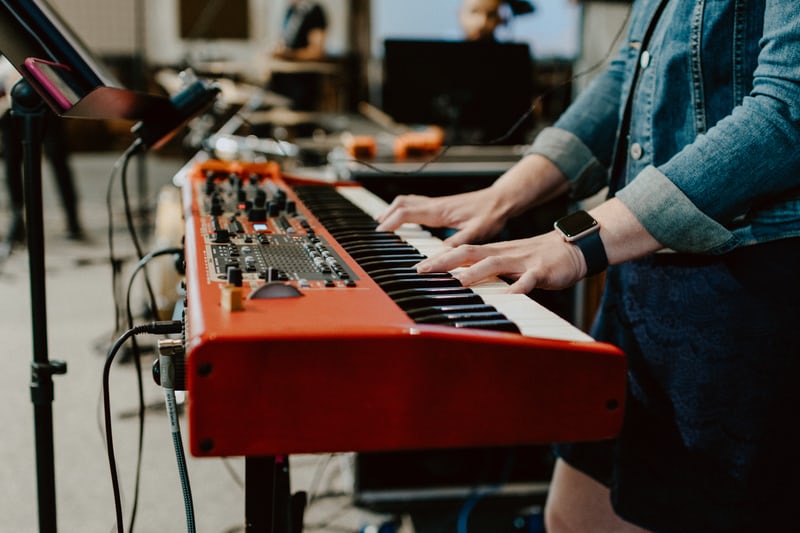 We welcome you to give us a call.
COVID 19 PERIOD UPDATE:
Due to the CV19 Pandemic, SST is open Monday thru Friday from 11am-5pm until further notice. Direct local rentals only (no re-rentals/no frieght). Credit cards/PayPal/Venmo payment accepted for established clients only with minimum 48 hours prior notification.
SST has a private collection of modern & vintage keyboards, synthesizers, drum machines for multi day recording sessions. We also offer services in private/charitable/corporate event production.
We understand that your time is valuable and your projects are important. Let us take care of you.